Specialist- Dr Anna-Louise Bate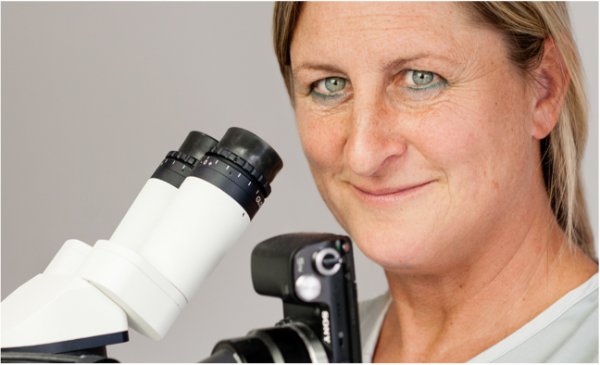 Anna-Louise cares deeply about a successful outcome for every one of her patients facing endodontic treatment.
GDC Number 64053
Dr Anna-Louise Bate, Specialist Endodontist
Since graduating from Guy's Dental Hospital (U.M.D.S.) in 1988, Anna-Louise has worked at Guy's Hospital for many years and in private practices in London and Salisbury, where she developed her passion and dedication in Endodontics. In 1996 she took up a Teaching Post in the  Department of Conservative Dentistry at Guy's Hospital, London. After having her family, Anna moved to Italy in 1999 where she started up an Endodontics Referral Practice in Cuneo, Italy and worked there for eighteen years. She returned to England and joined our Practice in December 2015.
Anna-Louise's passion is horses, owning a Quarter Horse. She loves trekking, yacht racing, cruising, cross country skiing, and hill-walking. She also plays the piano and the guitar. Anna-Louise often goes back to Italy to visit her former colleagues and friends.