General Dentist- Dr Mina Bassily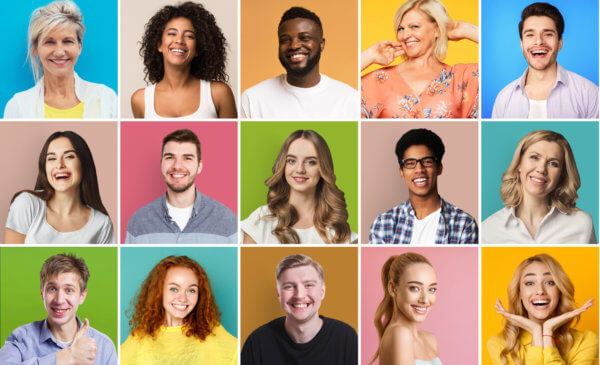 Mina is a kind and gentle dentist and has time for everyone. He has worked in private practice for over 10 years, most recently in Hampshire and Jersey and has broad experience in all aspects of dentistry.
GDC Number 244923
Dr Mina Bassily, Dentist
Mina is a strong believer of "prevention rather than intervention" and always encourages patients towards their wellbeing. He has a pleasant and calm chairside manner and is passionate about patient care, always going out of his way to look after his patients and is great with children and nervous patients who often fall asleep in his chair during treatment!
In his spare time he lives in Hampshire with his wife and little son, he enjoys photography, cycling, running and the outdoors. He is a keen petrol head and has been in love with cars since childhood and now is bringing his little son up to share his passions too.