General Dentist- Dr Zahra Javed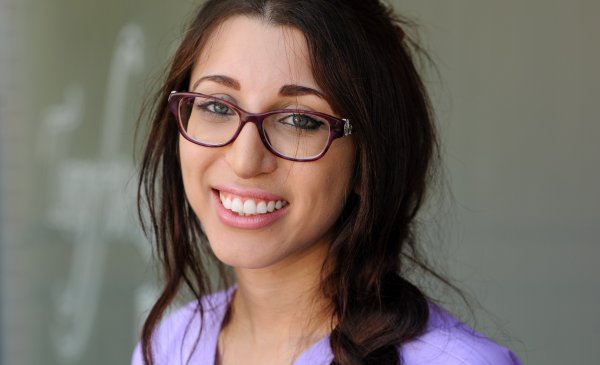 Our newest team member, Zahra, is extremely passionate about her dentistry and we feel privileged that she has joined us full time.
GDC Number 229834
Dr Zahra Javed, Dentist
Zahra's particular interests lie in cosmetic and aesthetic dentistry and during her career to date she has had the opportunity to learn from many astounding clinicians.  She has completed a long post-graduate course in advanced cosmetic dentistry and has also completed a course in advanced root fillings.
Zahra's strength is putting patients at ease and she enjoys, more than anything, building a beautiful rapport based around trust and respect with her patients.