Specialist- Mary Bussell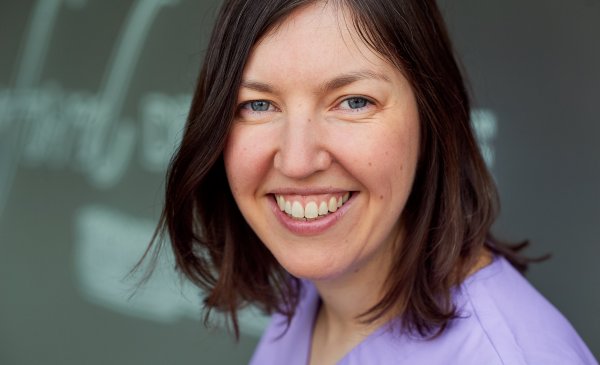 Mary is passionate about orthodontics. She has a friendly and caring approach and goes out of her way to deliver high-quality care.
GDC Number 83433
Mary Bussell, Consultant Orthodontist
Mary has been consultant orthodontist in Winchester hospital since taking over from the rather eminent orthodontist Charles Cole when he retired. We are very excited about her joining the specialist team in Twyford.
Working alongside us, she has just taken up a very exciting new post at Salisbury hospital specialising in cleft lip and palate work.
Mary qualified from Bristol in 2004 and completed her specialist orthodontic training at Birmingham Dental Hospital in 2011 before reaching consultant level at Guy's Hospital. She has been awarded national and international prizes for her orthodontic research. Mary is an experienced Consultant Orthodontist and treats a range of complex malocclusions to a very high standard as part of a multidisciplinary team.