STUDY CLUB
All day event: Core principles Hartog Academy event 7 hours CPD
Friday 14th June 2019
9:00 PM - 5:00 PM
7 hours vCPD
Welcome to the Hartog Academy core principals day.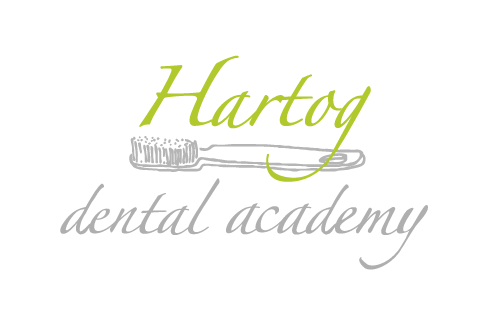 Some of the best-known speakers have been brought together to cover an interesting range of current topics on Core Principals relevant to us all today.
Becca Hartog runs Hartog Dental Specialist Referral Practice together with an exemplary team of clinicians. Together they aim to provide extraordinary care for each and every one of your patients as well as up to the minute further education through the form of study evenings and academy days.
We hope you have a most enjoyable day.
Study Day Programme
8:45 – 9:00 coffee pastries and registration
9:00 – 9:15 Introduction Dr Rebecca Hartog
9:15 – 9:45 Mr Sanjay Sharma, Consultant Maxillofacial/Head and Neck Surgeon
When it all goes wrong – a guide to putting the pieces back
together again from the perspective or oral and maxilla-facial surgery.
9:45 – 10:15 Dr Maria Evangelidou, Specialist Periodontist  Classified information – the latest classification of
periodontal peri-implant Diseases and Conditions – according to 4 stages and 3 grades
10:15- 11:00 coffee and trade
11:00- 11:45 Dr Sami Stagnell, Specialist Oral Surgeon  Simple solutions for complex implant problems. Sometimes
lengthy and complex implant treatment can be daunting to patients and clinicians alike. Dr Stagnell
will be exploring simplifying solutions to these issues.
11:45-12:30 Cleaning up our act. The management of Sepsis in a Dental Environment – Jo Russell
(Oracle) you have previously had all the blurb about her on the managers day
12:30-12:40 End of Session Questions
12:40-13:40 Lunch and live microscope demo with Dr Anna-Louise Bate, Specialist Endodontist
13:40-13:45 introduction Dr Rebecca Hartog
13:45-14:30 Raj Rattan Rocket Science and Common Sense
14:30 – 15:15 Nick Lewis Wear has it all gone – a pragmatic explore of tooth wear and its treatment
Hartog Study Club
We'd love you to come along to one of our thriving Hartog Dental Events, with lively debates and exchange of knowledge it's a great way to get to know us and acquire your vCPD.
Hartog Dental Events has had speakers from organisations such as the BDA and Dental Protection and promises to cover a wide variety of verifiable CPD from CBCT interpretation, child protection, IR(ME)R, orthodontics, perio/endo lesions and whitening treatments to hypnotherapy, meditation and complementary dentistry.