Consultant- Dr Nicola Lyle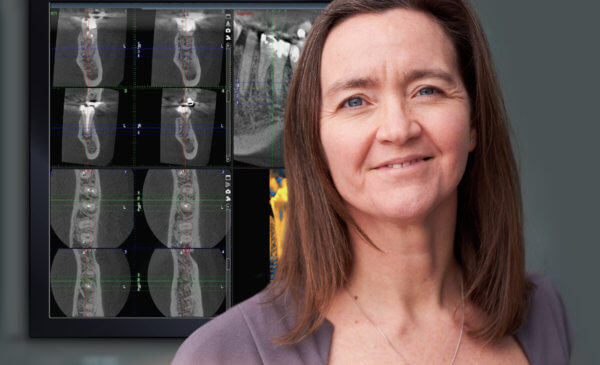 GMC number 4529569. Nicola is an established radiology consultant with a specialist interest in head and neck radiology.
Dr Nicola Lyle, Consultant Radiologist
Dr Nicola Lyle is an established Radiology Consultant, working at Basingstoke and North Hampshire Hospital since 2010. She has a specialist interest in Head and Neck radiology and has specialist training in Cone Beam CT reporting. She also has a wealth of experience in the full range of head and neck imaging, including neck ultrasound, ultrasound guided fine needle aspiration, sinus and temporal bone CT and MRI in Head and Neck cancer.