Clear or invisible braces are a popular treatment for adults and teenagers, giving you a beautiful smile invisibly.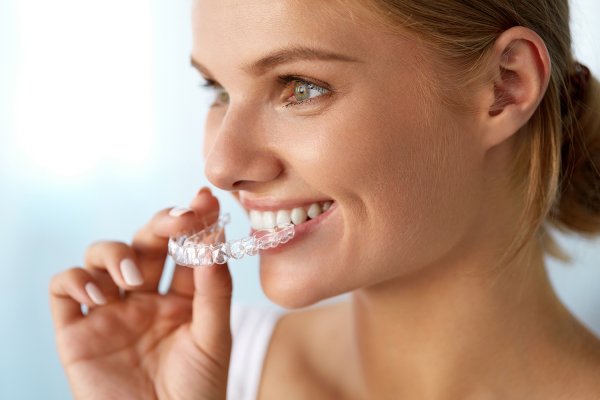 Invisible braces (Invisalign) treatment consists of a series of nearly invisible, wafer thin, removable aligners that you change every two weeks for the next set of aligners.
Each aligner is individually manufactured for your teeth, and your teeth only.
As you replace each aligner, your teeth will move – little by little, week by week – until they have straightened to the final position.
What's more, a virtual 3D treatment plan shows the series of movements your teeth will go through over the course of the treatment. This allows you to see upfront what your teeth are expected to look like at the end of the treatment.
Invisalign Teen
Invisalign Teen is a special version of Invisalign that uses the same virtually invisible aligners, making them ideal for the self-conscious teenager.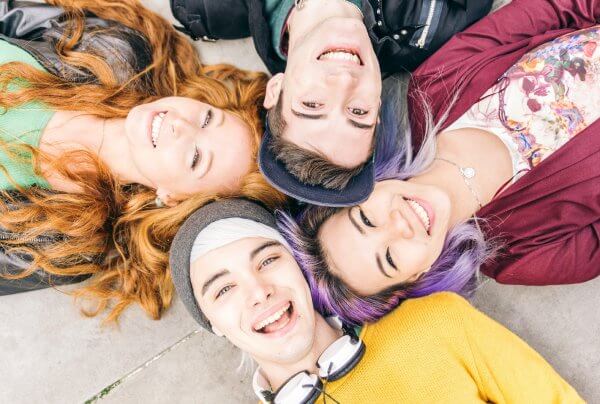 The ability to remove the aligners for eating, brushing and flossing also make them suitable for the teenage patient. In addition, they can be removed for playing sport or musical instruments. The aligners do however need to be worn 22 hours a day to ensure effective treatment. Invisalign Teen aligners helpfully come with a blue dot wear indicator as an extra reminder!
Invisalign and Invisalign Tenn are not suitable for everyone, more complicated crowding may need alternatives but we will discuss all this with you at your initial appointment.
Speak to us today to learn how Invisible braces will work for you, how they can restore your confidence and give you back your smile. Arrange an appointment or just have a chat today.