At Hartog Dental, we know how important our orthodontic care is to you and your family which is why our two orthodontists are trained to consultant specialist level.
Braces (orthodontic treatment) straighten or move teeth to improve the appearance and function of teeth. Braces can be removable, so you can take them out and clean them, or fixed to your teeth.
Braces can be made of metal, plastic or ceramic. Invisible braces are made of a clear plastic, we use the Invisalign clear brace system.
Dr Ross McDowell
Dr Ross McDowell is a widely respected orthodontist: Not only does he have the very highest accreditations possible but he was also awarded the gold medal for the highest score in the United Kingdom for his specialist orthodontist exams in 2010. He is warm and caring, and of course extremely passionate about his orthodontic work.
Ross was awarded the gold medal for the highest score in the UK for his specialist exams
Mary Bussell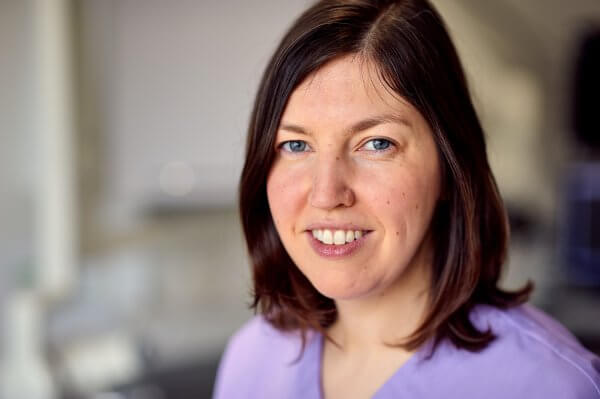 Mary Bussell has been consultant orthodontist in Winchester hospital since taking over from the rather eminent orthodontist Charles Cole when he retired. Mary qualified from Bristol in 2004 and completed her specialist orthodontic training at Birmingham Dental Hospital in 2011 before reaching consultant level at Guy's Hospital. Mary has been awarded national and international prizes for her orthodontic research. Mary is an experienced Consultant Orthodontist and treats a range of complex cases to a very high standard as part of a multidisciplinary team.
Speak to us today to learn how our Orthodontic solutions will work for you, how they can restore your confidence and give you back your smile. Arrange an appointment or just have a chat today.