General Dentist- Dr Rebecca Hartog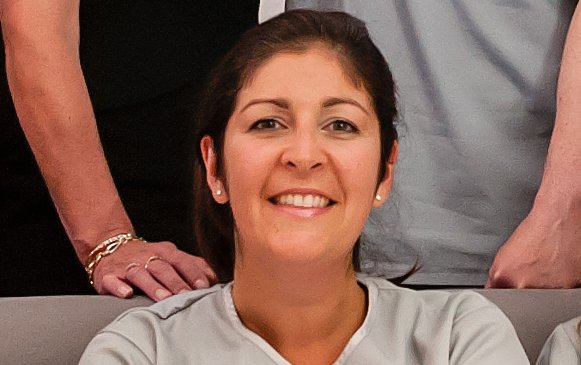 Becca is the founder and clinical lead dentist within Hartog Dental. Since its conception in 2006 Becca has brought her passion for dentistry to her patients and fellow clinicians.
GDC Number 79404
Dr Rebecca Hartog, Principal Dentist
Rebecca takes great pleasure in being part of the Award winning team at Hartog Dental and delivers dentistry in a compassionate and empathic manner. Her passion and love for dentistry started at the early age of fourteen after work experience with her childhood dentist. She then studied dentistry at Newcastle University gaining the undergraduate award for restorative dentistry on graduation in 2001 and winning several prizes for her overseas studies. Since then she has enjoyed working in Hampshire for nearly 16 years and also furthered her knowledge and skills through completing a 5 year long post graduate diploma in restorative and implant dentistry at the prestigious Eastman Dental Hospital.  She runs a continuing professional development study club for dentists in the local area and enjoys working closely with patients and referring dentists alike.