Reception and Admin- Annie Townell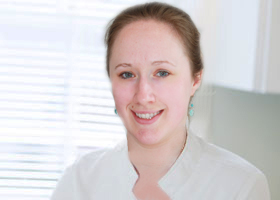 Annie was our first receptionist in Twyford when we opened our doors in 2013.
Annie Townell, Receptionist
Annie joined the practice in March 2013. Annie enjoys helping people and has an experienced and sensitive approach to the patients' needs. Moreover, living locally enables Annie to be attuned to the expectations of the friendly community. In her spare time she enjoys going to church, socialising with friends and being outdoors.