They say you are as young as you feel but wouldn't it be nice to look in the mirror and see a face that reflects this, even if you've had a late night before!
As we get older, nature can sometimes need a helping hand and that's where non-surgical facial treatments can work wonders. At Hartog Dental we recognize that having a nice smile might not stop at your teeth and for that reason, we carry out a wide range of facial rejuvenation techniques.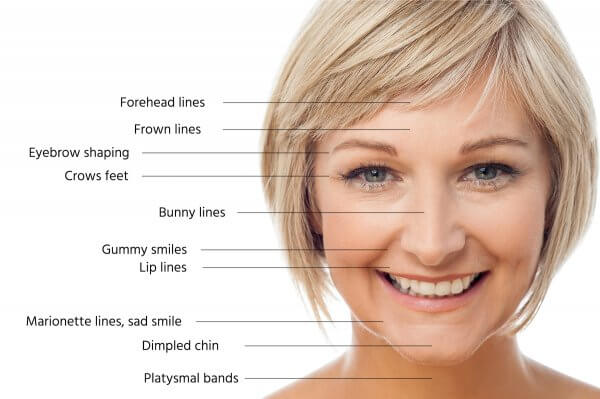 Dr Olivia O'Neil-Dunne and Dr Sami Stagnel are our experts in this field, and we believe it's vital that any practitioner administering these products should have an in-depth understanding of facial muscles, skin types, nerve supply and the underlying anatomical framework — only then can a suitable treatment that fits with your physiology and needs be agreed and carried out. We would love you to book in for a free initial consultation to fully discuss how we can best help you.
Dermal fillers and anti-wrinkle treatments are completely safe. Done well by Olivia and Sami, they subtly enhance your most attractive features and minimise less desirable ones. We use well-known, popular and trusted methods to soften the appearance of wrinkles, frown lines, forehead lines, smile and neck lines.
Our non surgical facial aesthetic treatments subtly enhance your features making your skin appear more youthful and smooth. Anyone can benefit from facial aesthetic treatments, both men and women, and we can help you look, and therefore feel, at your best.
Book in for a free initial consultation to find out more and start your journey.