General Dentist- Dr Isabelle Tillen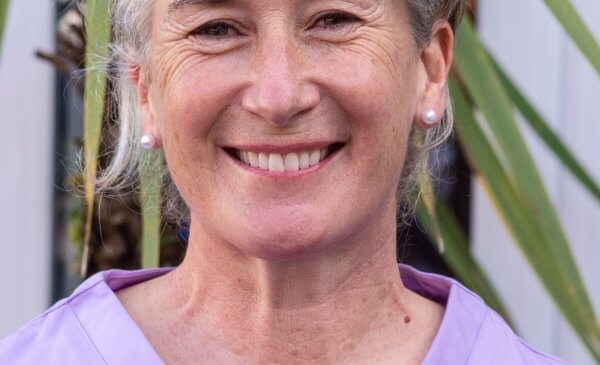 Isabelle is a kind, warm-hearted dentist with over 30 years experience. We know you will be in good hands when you visit her.
GDC Number 61481
Dr Isabelle Tillen, Dentist
Isabelle is a dentist with over 30 years experience in private practice and hospital based dentistry.
After qualifying in 1986 she lived and worked in Australia, returning to the UK to concentrate on her oral surgery training.
On gaining her Fellowship in 1995 she moved to Dubai to work as a specialist in Oral Surgery in a large private hospital.
Isabelle now lives locally and enjoys all aspects of dentistry and patient care. She is a registered UK specialist in Oral Surgery with special expertise in dental implants.
In her spare time she loves doing her garden and has recently taken up golf.