Specialist- Dr Ross McDowall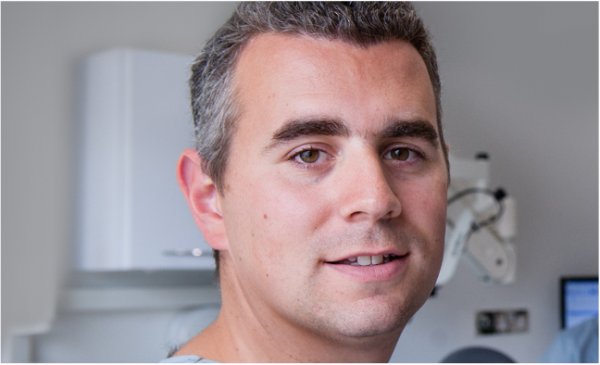 Ross is a widely respected orthodontist. He is warm and caring, and of course extremely friendly.
GDC Number 81861
Dr Ross McDowall, Consultant Orthodontist
Ross McDowall
Consultant Orthodontist
BDS(Ncl), MFDS(RCS Ed), MOrth(RCS Ed), MPhil(Manc), FDS Orth(RCS Ed)
Ross is kind and caring, with a real passion for delivering beautiful orthodontics whilst recognising the life long aesthetic and psychological benefits it brings his patients. Having spent his childhood in Winchester, he embarked on a country wide programme to gain his comprehensive orthodontic qualifications. After receiving his Dental Degree from Newcastle University with distinction in 2003 he went on to complete his Masters Degree in Orthodontics at Manchester University. In the same year, he was awarded the prestigious William Houston Gold Medal for achieving the highest mark in the MOrth specialty examination. With a desire to progress to the highest recognised orthodontic qualifications, Ross undertook a further 2 years of specialist orthodontic training at Bristol Dental Hospital, passing his Consultant exams in 2012. Ross was then appointed as a Consultant Orthodontist at Queen Alexandra Hospital Portsmouth and at St Mary's Hospital Isle of Wight, allowing him to return home to bring up his young family. As a Hospital Consultant he leads and provides complex multidisciplinary orthodontic care, has a central role in training and examining postgraduate students and is actively involved in research, having received national and international awards.