General Dentist- Dr Tobi-Jane Auld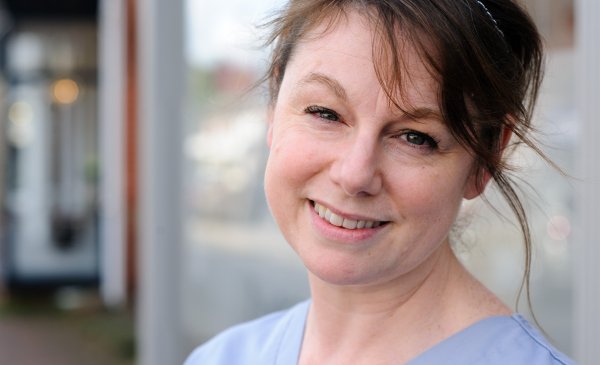 A lady of many talents, Tobi has a wealth of experience in general dentistry.
GDC Number 82579
Dr Tobi-Jane Auld, Dentist
Tobi qualified in 2003 from Glasgow and her strength lies in her patient empathy and ability to connect with people from all walks of life.  She is reliable, supportive and conscientious and is very easy going.  She has lived in Washington DC for 3 years before returning to this country in 2014 and coming to work in Southampton.  She has 2 children and an enormous dog who she likes taking for long walks!  She is also a published author!