Hygienist- Joanne Taylor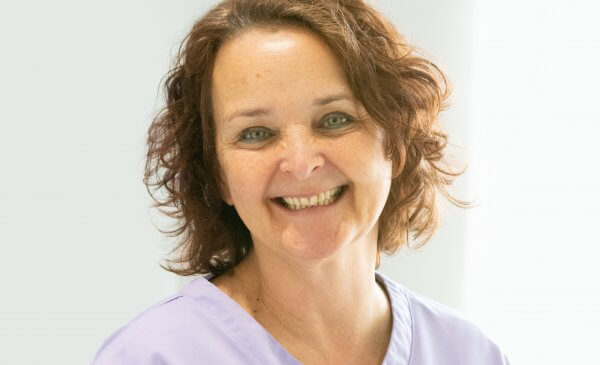 Jo is a wonderful hygienist and her patients all love her gentle yet thorougher approach.
GDC Number 3526
Joanne Taylor, Dental Hygienist
Joanne qualified as a Dental Hygienist in June 1988 from The Dental Institute of Dental Health and Training, RAF Halton. Joanne has specialist interest in caring for nervous patients and putting them at ease during treatment. She moved to Hampshire in 2016 and in her spare time enjoys sewing, reading and walking.